Laure M. Story
The stories of others often inspire us in our own lives.
Here are some real stories from real people that inspire us — be sure to tell us your own!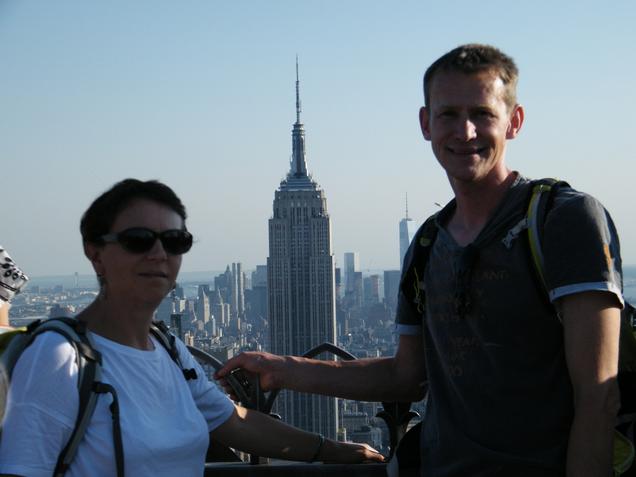 My family and I have decided to spend 6 weeks in the US and Canada. My husband's family is American so I had to improve my English in order to be able to speak with them. I've been preparing my trip to North America for six months: preparing the journey, booking campgrounds, etc. and my daily english lessons were part of this preparation. It was a great way to travel before the real trip.
— Laure M. (St-Montan, FRANCE)