Nicolas G. Story
The stories of others often inspire us in our own lives.
Here are some real stories from real people that inspire us — be sure to tell us your own!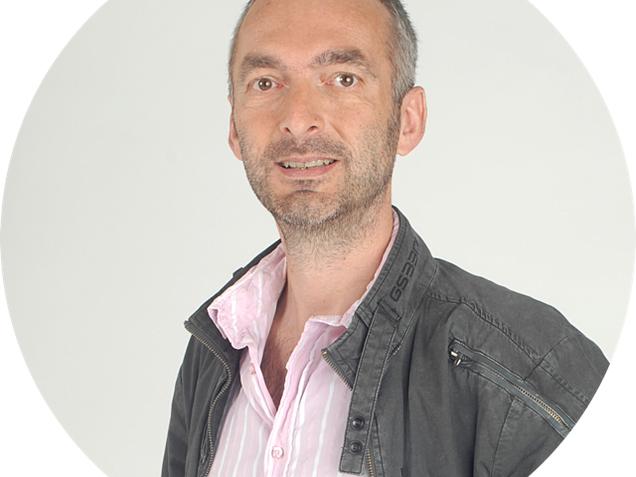 I love figures and Gymglish is a good way to start a working day with a good score, in case of 100% of course. I'm kidding, but I've been training with Gymglish for 3 years. I get used to high scores! For me, Gymglish has become as important as brushing teeth. A kind of a gesture we do to feel healthy.
— Nicolas G. (Lyon, FRANCE)