Monlibert E. Story
The stories of others often inspire us in our own lives.
Here are some real stories from real people that inspire us — be sure to tell us your own!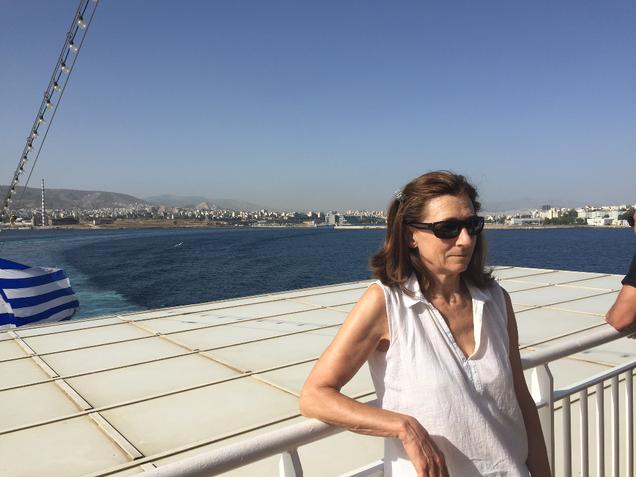 Every day after breakfast, I enjoy doing my Gymglish lesson. I am never bored with them: the members of the team are very sympathetic. I think I have improved both oral and written understanding. I still have to progress in my oral expression. Two of my friends have begun and are satisfied with the program.
— Monlibert E. (Reims, FRANCE)