Elisabeth N. Story
The stories of others often inspire us in our own lives.
Here are some real stories from real people that inspire us — be sure to tell us your own!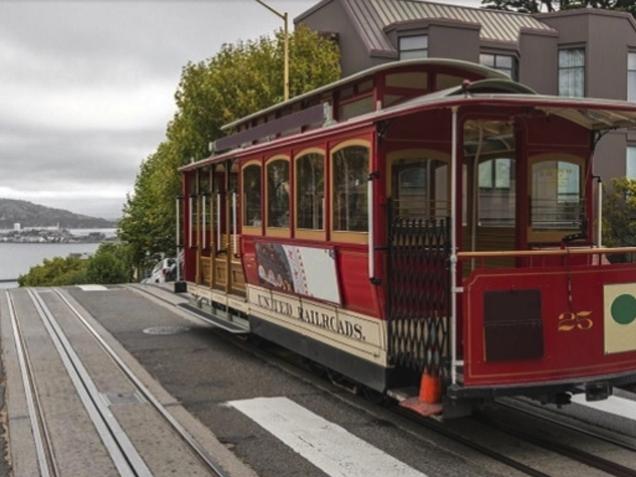 First of all, Gymglish is a wonderful and funny way to refresh my English. Second, there's a relationship between my wonderful journey through California in 1980, my great love San Francisco and your stories centered around the Delavigne Company.
— Elisabeth N. (Mainz, GERMANY)