Alain F. Story
The stories of others often inspire us in our own lives.
Here are some real stories from real people that inspire us — be sure to tell us your own!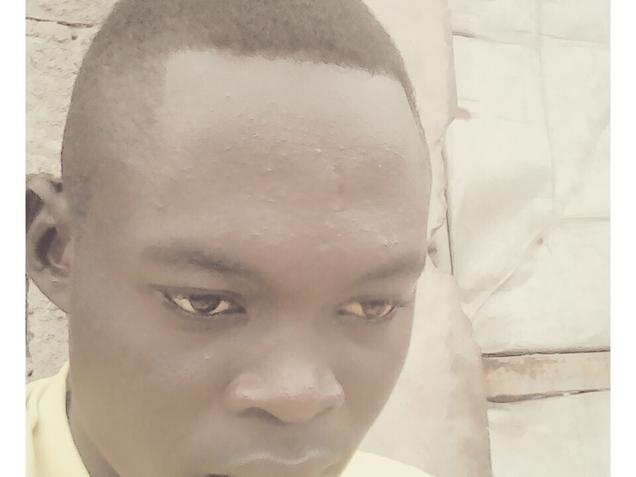 Very happy to speak English. Gymglish was very important for 3 months of my training. Now I do business freely in English. When I was at school, I didn't speak as fluently as I do now. But with Gymglish, you can improve really improve. I won't leave Gymglish. Thanks!
— Alain F. (Douala, CAMEROON)