Anastasia G. Story
The stories of others often inspire us in our own lives.
Here are some real stories from real people that inspire us — be sure to tell us your own!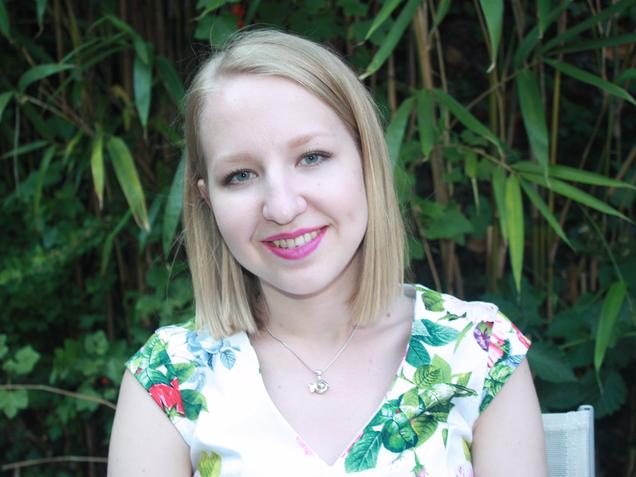 I have started using Gymglish within the framework of my university education, which was mandatory for me. I never expected it would be so interesting. Every day I wake up wondering what kind of a story I'm about to read, and tests I'm about to do! In my country, we start learning English in primary school, but unfortunately many people end up knowing just a couple of phrases. In cases like these, Gymglish could be a great solution. It's also good for those who work, don't have much time, have troubles with time management or simply lack of motivation. In brief, I'm thankful for having such a beautiful opportunity to learn English using this app, and wish the whole Gymglish team luck!
— Anastasia G. (Moscow, RUSSIAN FEDERATION)