Alexandre D. Story
The stories of others often inspire us in our own lives.
Here are some real stories from real people that inspire us — be sure to tell us your own!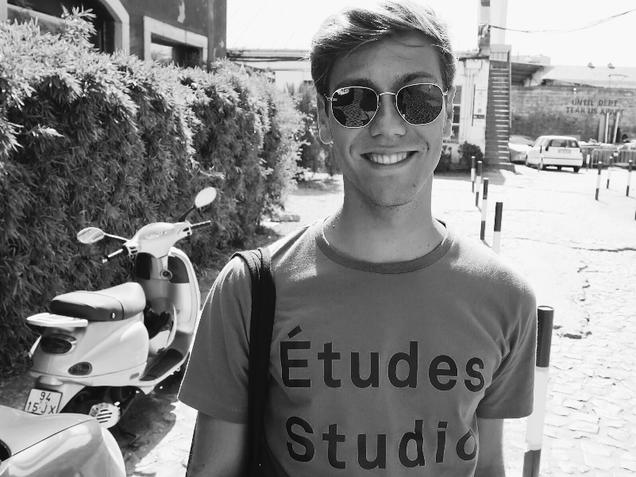 Every morning, I have pleasure to read gymglish's stories! I read them out loud, and, sometimes, I laugh out loud, particularly when I say nonsensical things!
— Alexandre D. (Grenoble, FRANCE)