Muwafaq Q. Story
The stories of others often inspire us in our own lives.
Here are some real stories from real people that inspire us — be sure to tell us your own!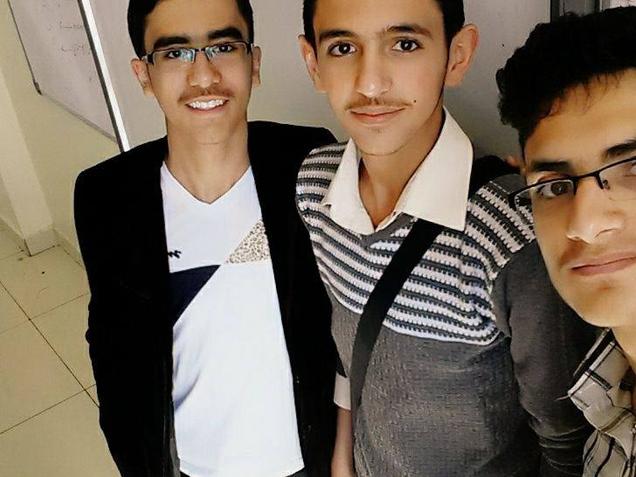 It was a wonderful way of learning with Gymglish. In fact, I've always wondered if I could -as a student- learn ONLINE , but with Gymglish, a huge gate of learning was opened.
— Muwafaq Q. (Sanaa, YEMEN)