Isabelle D. Story
The stories of others often inspire us in our own lives.
Here are some real stories from real people that inspire us — be sure to tell us your own!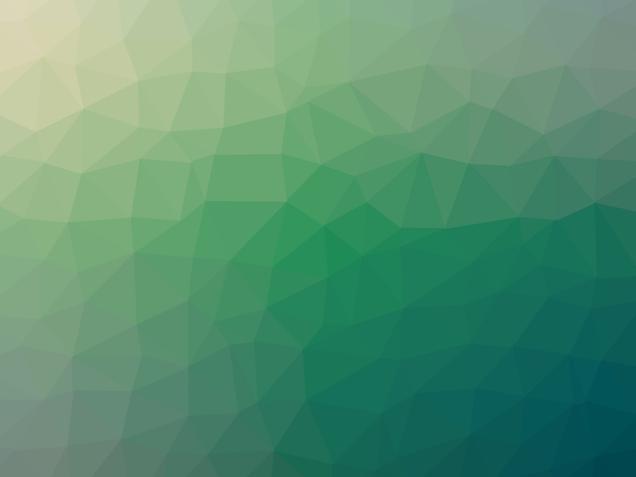 Hello everyone, after seeing your videos, I thought it was wise for me to take the time to introduce myself a little. I am a music teacher. I love my job, contact with my students, musicals performed every year and I have had a lot of luck. Apart from that, my English is distant (I'm 60 years old) and when my husband and I travel, I always tell myself that I have to find time to reconcile with this language. It is true that I envy those who speak it fluently. Then I found you! Sincerely, this is a daily appointment that I appreciate. Your lessons are attractive, funny, the characters are nice, endearing too ... The situations described are lively - it's very nice. Sometimes, I do not have much time and I go as fast as possible. It's not always easy to slip into my schedule. In general, I work in the morning. My problem is that I do not have the time to go back on the grammar points and I tell myself that by following you, it will eventually "come back". I realize that I better understand the audios now. My weak spot: grammar (ouch!) Thanks again to the whole team/ I was sure you that you were an English company!
— Isabelle D. (Croissy sur Celle (60), FRANCE)