Demba T. Story
The stories of others often inspire us in our own lives.
Here are some real stories from real people that inspire us — be sure to tell us your own!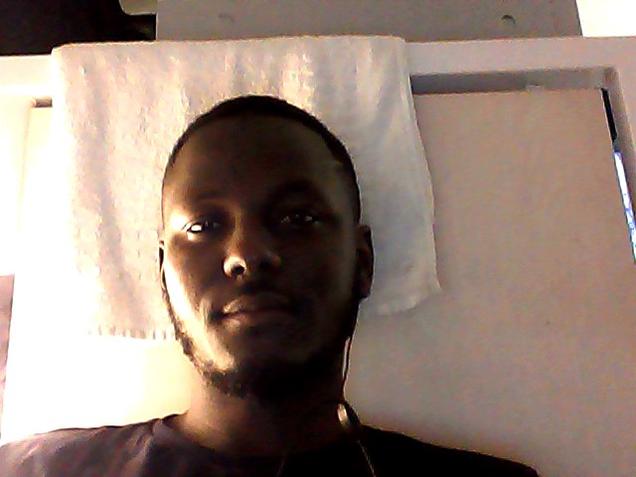 Hello my name is Demba, and I'm from Guinée. I am very happy to try Gymglish. Before I spoke bad English, and now i can watch tv! Thank you so much.
— Demba T. (Bordeaux, FRANCE)