Samuel J. Story
The stories of others often inspire us in our own lives.
Here are some real stories from real people that inspire us — be sure to tell us your own!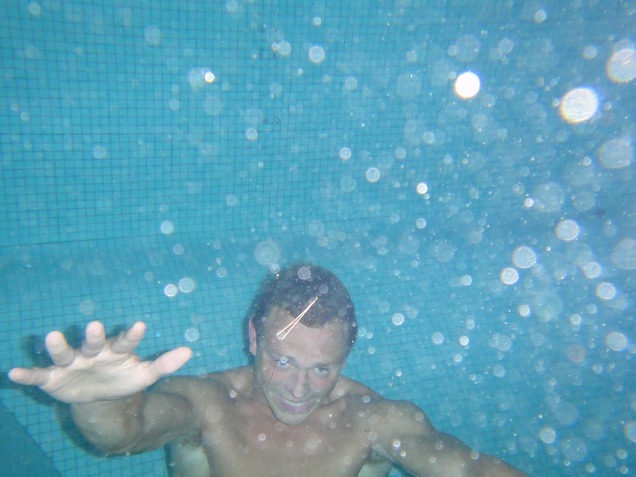 I do my Gymglish because I have noticed big-time improvements in… making friends! Coming back to France after a year in Australia, I felt like I was losing my spoken skills, my English was drowning (ha hah aha)… then I decided to dedicate 10min a day to practicing languages and it turned out to supercharge my capacity in getting along with foreign people! I love it!
— Samuel J. (Florianopolis, BRAZIL)