Luc L. Story
The stories of others often inspire us in our own lives.
Here are some real stories from real people that inspire us — be sure to tell us your own!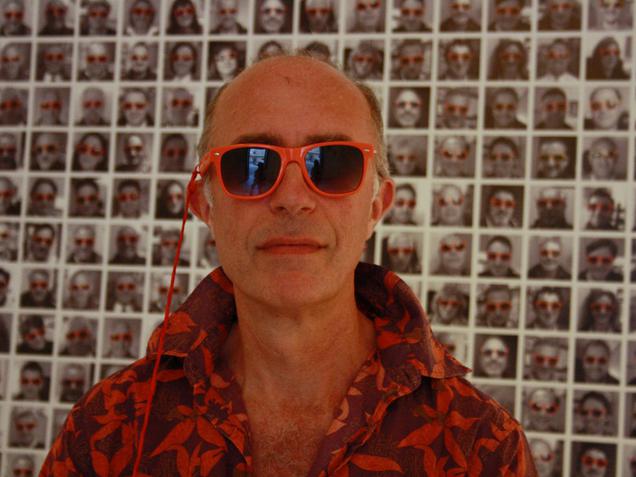 I've been retired since August 2018. I have always dreamed of going on a roadtrip in the USA. So, I decided to improve my English in September in anticipation of a trip to the USA, planned in fall 2019. Six months later, I am really more confident in my English and now I am waiting impatiently for my travels to the Wild West. Here we come, uncle Sam!
— Luc L. (ALFORTVILLE, FRANCE)