Nikolay P. Story
The stories of others often inspire us in our own lives.
Here are some real stories from real people that inspire us — be sure to tell us your own!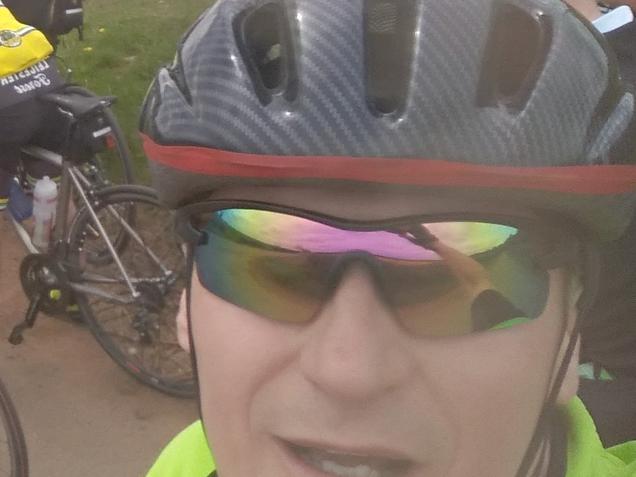 Hey there, when I found Gymglish my days and my nights began to live faster. I am sick now, I fell down a slippery road with my bicycle and injured my leg two months ago, until when....? I very much enjoy my lessons. So, some lessons were very high level for me, but I have a lot of free time, ha, ha. I believe they helped me to learn and improve my knowledge. Thank you, I have a new lesson now. Bye, bye.
— Nikolay P. (Leicester, UNITED KINGDOM)