Michelle B. Story
The stories of others often inspire us in our own lives.
Here are some real stories from real people that inspire us — be sure to tell us your own!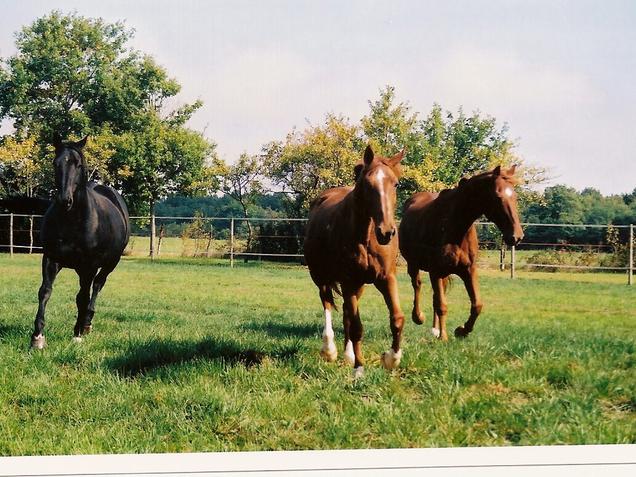 My wish is to maintain my conversational English, but unfortunately I live far away from a city so it's difficult to share a discussion, so Gymglish is the perfect solution for me.
— Michelle B. (VALAIRE, FRANCE)