Rigo R. Story
The stories of others often inspire us in our own lives.
Here are some real stories from real people that inspire us — be sure to tell us your own!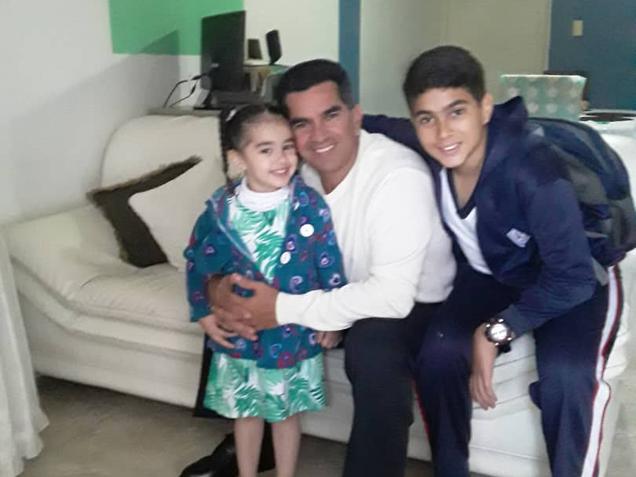 I am truly grateful for the opportunity offered by this wonderful and intelligent course, I can not but applaud the people who make this possible, Thank you at this time, the world needs people like you. I have always wanted to master this wonderful language, and I feel that I have strengthened my knowledge with your lessons...
— Rigo R. (San Cristobal, VENEZUELA)