Eva W. Story
The stories of others often inspire us in our own lives.
Here are some real stories from real people that inspire us — be sure to tell us your own!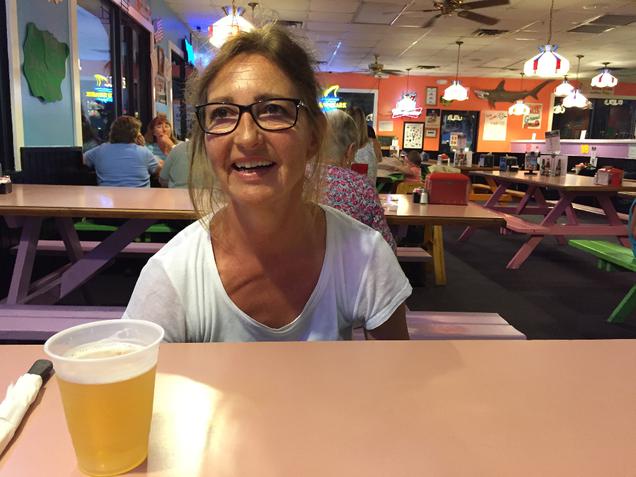 Hi friends, a few years ago I had an American boyfriend. He taught me to speak American English almost perfectly. I was very proud. Meanwhile I forgot most of the vocabulary because I didn't need to speak English anymore. I studied pharmacy and for a few years I met more and more American people as my patients. Also a blind American, born in Vietnam. I miss practicing lessons with medical technical terms and fluency. What I really enjoy is the daily lesson with Gymglish. Sometimes it is difficult but I accept the challenge with a lot of good humor. Gymglish lessons please me a lot more than Babbel because it is much more animated. Thank you for listening to my story.
— Eva W. (Frankfurt am Main, GERMANY)