Christian B. Story
The stories of others often inspire us in our own lives.
Here are some real stories from real people that inspire us — be sure to tell us your own!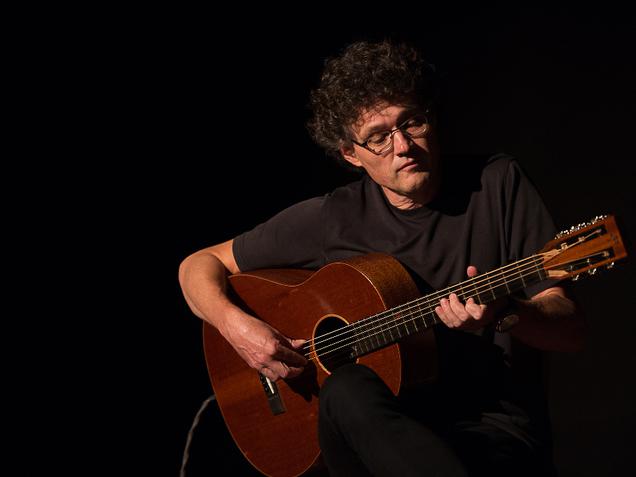 Gymglish became a fixture in my daily life. It is fun and an efficient way to improve my English skills. Step by step! I like the, sometimes a little bit crazy, stories. But all of the human characters that appear in the stories are in different ways, lovely.
— Christian B. (Winterthur, SWITZERLAND)