Anneliese H. Story
The stories of others often inspire us in our own lives.
Here are some real stories from real people that inspire us — be sure to tell us your own!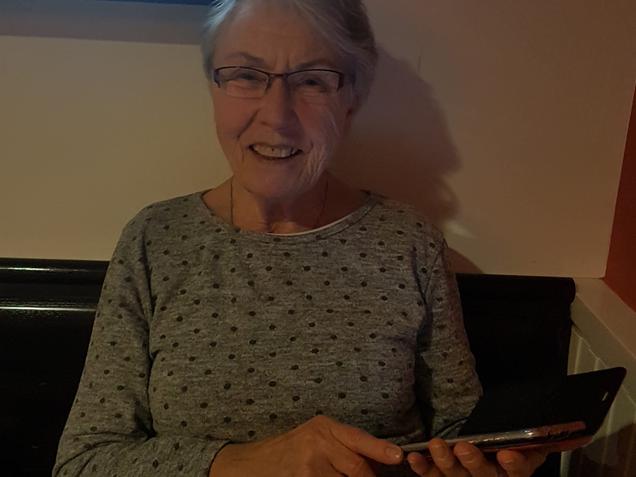 In September 2019 I have started French lessons with Frantastique and in November 2019 I began with Gymglish as well. Now, on five days per week I get my two lessons, French and English, and it's quite fun to do them. Up to now I already have learned a lot in both languages. The stories are cute and entertaining, and I would miss something if I did not have them. It also does a good job for my eighty-year-old brain.
— Anneliese H. (3179 Kriechenwil, SWITZERLAND)