Carin D. Story
The stories of others often inspire us in our own lives.
Here are some real stories from real people that inspire us — be sure to tell us your own!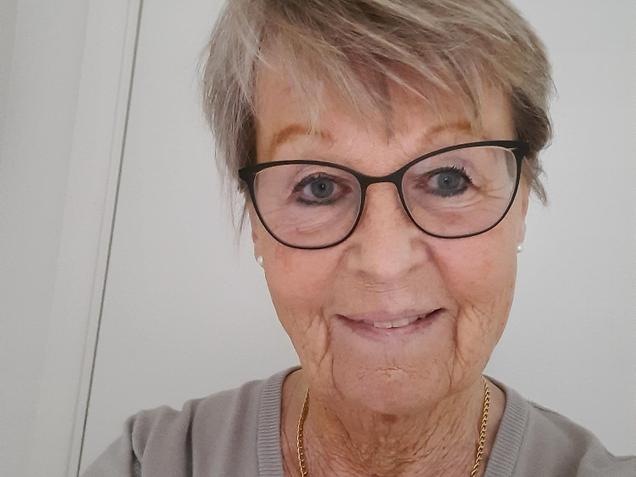 In my younger days, I lived in Spain, married a nice Spanish man and had a daughter. It didn't last very long but by then, I knew how to speak Spanish. I have travelled to Spain many times and talked to the locals there. To continue learning the language with my computer is really fun. But I also realized that I am not quite so skillful as I thought. So, I strive to reach level 5; I'm not that far away at 4.6. I think the app is a good form of entertainment three days a week, especially during COVID.
— Carin D. (Stockholm, SWEDEN)