Frédéric U. Story
The stories of others often inspire us in our own lives.
Here are some real stories from real people that inspire us — be sure to tell us your own!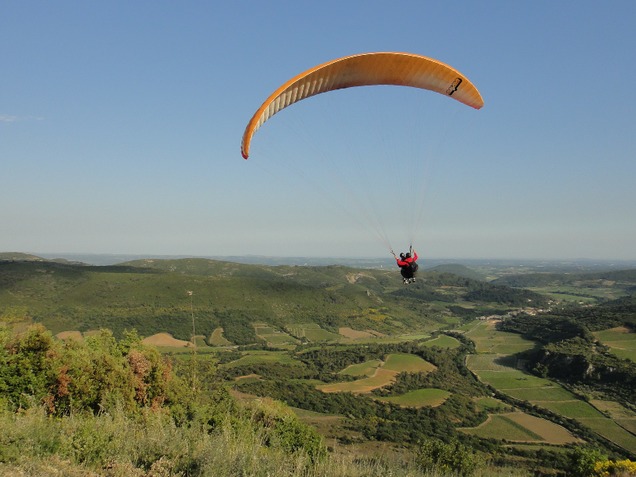 I've enjoyed every lesson since the first... I'm totally satisfied with Gymglish. When I was at school (a long time ago), I was a very bad German student. Now, with your excellent system... I'm comfortable when I travel, and that's all I wanted.
— Frédéric U. (Lyon, FRANCE)