A motivation-based approach
There is no use in developing wonderful educational and technological tools if they aren't used.
Users must feel motivated and encouraged to continue their progress. Gymglish was designed by a team of people with a variety of personalities and areas of expertise: English-speakers, French-speakers, teachers, high achievers, low achievers....
The educational team has worked hard to create a stimulating learning environment that meets users' expectations. The goal is to make learning as fun as possible.
1. A daily e-mail (or push notification)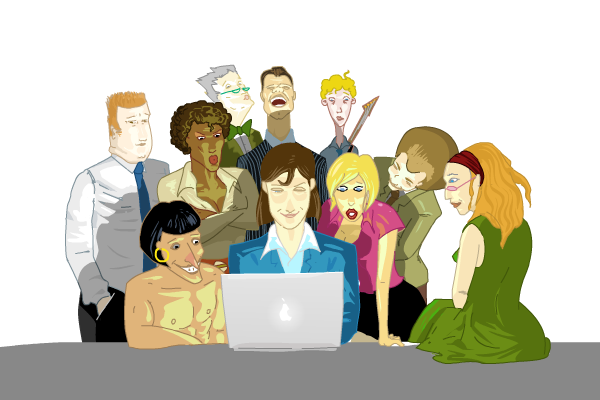 The daily e-mail (or push notification) meets your needs for a quick, easily accessible tool that can be seamlessly integrated into your daily life. You'll receive it directly in your inbox, wherever you are in the world. This has a decisive impact on your ability to continue with the programme.
You'll improve your English effortlessly and without changing your schedule.
---
2. Fun, practical, business-related content
We decided to create scenarios for all of the content by using a deliberately humorous tone and by referencing up-to-date topics that interest all of us on a daily basis: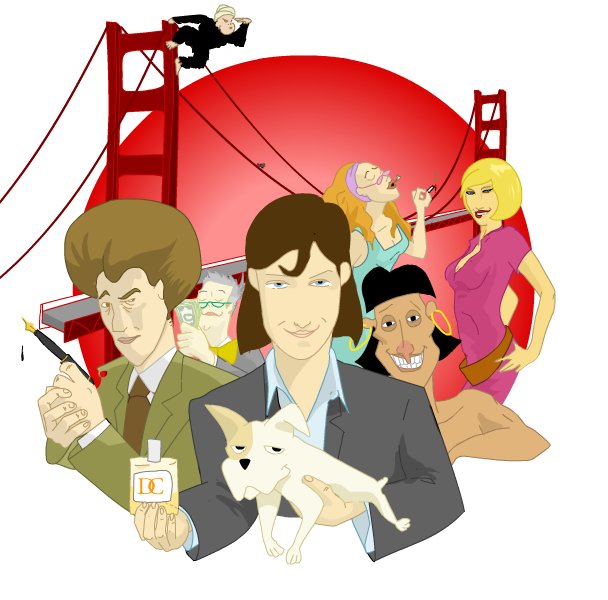 The Delavigne Corporation: a fictional perfume company in San Francisco. A family-owned, multinational company.
Different characters with a variety of accents and jobs.
Humor and situations in the workplace. Stories about corporate life, its common problems, meetings, e-mails, and telephone conversations...but also the conversations around the water cooler, trips, cultural differences, and more.
---
3. Personalization and innovative technology (Adaptive Learning)
Gymglish uses an artificial intelligence engine (A9expert) that dynamically creates English lessons. Each lesson is adapted to the profile of the user: initial level of English proficiency, educational goals and ability to memorise. Users receive personalized lessons to keep them from wasting time or losing motivation due to exercises that don't fit their needs.

IMMEDIATE CORRECTIONS . A9expert detects any shortcomings and needs through each user's answers. It provides immediate corrections and comments along with the score of the day:

+ Personalized explanations. For each answer, a personalized comment will explain why the answer is correct or incorrect.
+ Vocabulary à la carte. Select the words or expressions that interest you: they will be explained in the correction, and then we will review them.

+ Dialogue transcripts. The correction includes the audio transcripts and you can listen to them again while reading the text.
---
4. Memorization and revision (Spaced Learning)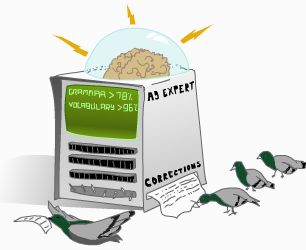 Gymglish is the first educational solution that takes into account the impact of time and memory on the learning process (
Spaced Learning
). For long-term memorization, our artificial intelligence engine (A9expert) designs an optimized revision program for each user.
Depending on each individual's learning speed and memorization capacity, the engine will define different time intervals for reviewing specific points.
---
The results