Guided tour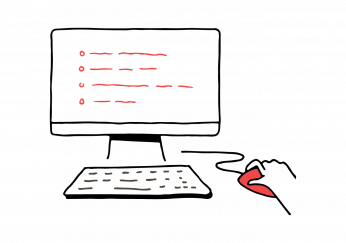 A English lesson each morning
Every morning, you'll receive an e-mail in English with a personalized assortment of language activities, texts and audio recordings. Each lesson takes around 15 minutes to complete and is filled with stories, dialogues, questions, 'mini-lessons' and revisions.... 15 to 20 minutes are all it takes to learn English effortlessly!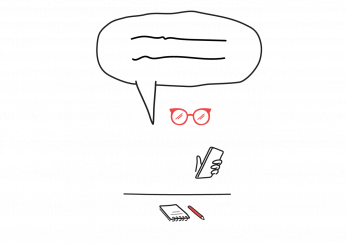 Answer the questions
You'll receive a written and/or audio story about the Delavigne Corporation (a perfume company in San Francisco), full of professional situations, a variety of accents, a touch of humor, contemporary English, business English and international English.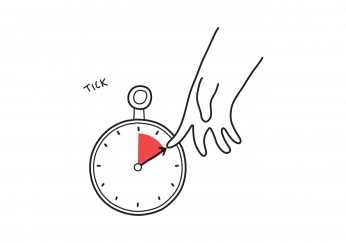 Receive immediate corrections
After answering the questions and clicking 'send', you'll receive your corrections with your score of the day, explanations of why your answers were right or wrong, the vocabulary you wanted to learn more about, transcripts of the audio recordings, and more.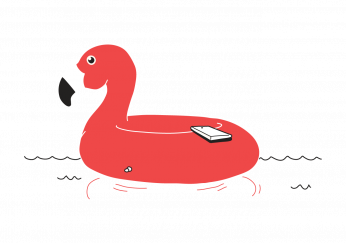 A new personalized lesson the next day
The following lessons will be designed taking into account your previous answers and your expectations. Gymglish will use your areas of difficulty to develop a customized lesson plan to fit your needs.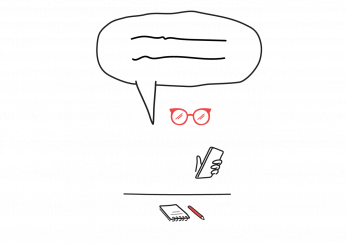 Adaptive learning
Gymglish will use its artificial intelligence engine to select the story of the day according to your level of English profciency and your personal and professional expectations. It then saves a detailed history of your completed lessons.
Gymglish will develop a customised revision programme so that you can review certain points at timely intervals, helping you memorize this new knowledge. Your English will get better and better over time!
Personalization of lessons by theme
All Gymglish content is incorporated into a teaching process that aims to improve the learner's oral and written comprehension, enrich their vocabulary and familiarize them with current expressions and phrases in the business world.
Priorities: Oral comprehension, written comprehension, business English
Accents: English, American, Australian, Indian, Scottish, Chinese, Japanese, Brazilian, French, etc.
Everyday life: Travel, current events, arts & culture, cultural differences, media, science and technology, leisure, health, nature and the environment, music, etc.
Culture & Arts: Literature, music, cinema, theatre, comics, fine arts, history, etc.
Business (PREMIUM and PRO offers only): Correspondence, telephone conversations, negotiation, appointments, presentations and speeches, job interviews, etc.