Features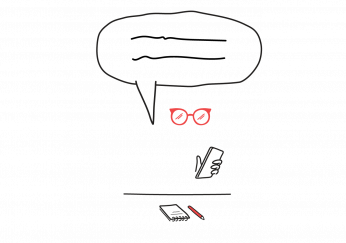 Designed with your schedule in mind
Short, daily lessons: Our 15-minute lessons are sent straight to your inbox or app, up to five days a week.
Fun, relevant content: Our lessons feature authentic cultural references, original stories and characters voiced by native speakers.
Available for mobile and desktop: With apps available for iOS and Android, enjoy your lessons whenever and wherever you like.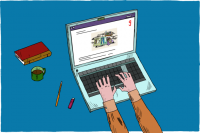 Courses tailored to your needs
Individual user space: Every student has access to a personalized User space containing a recap of vocabulary, grammar and all the key points in your lessons.
Customizable topics: Choose the topics you'd like to cover, highlight the areas you want to revise, and receive a personalized correction after every lesson.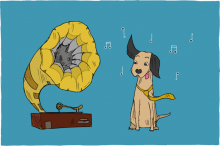 Learning made easy
Motivating courses: Our lessons are designed to keep you coming back day after day with funny, personalized content delivered in short, digestible bites.
Adaptive learning: Courses progress at your pace and each lesson automatically adapts to your level and learning needs.
Memorization-focused: Our custom AI software is designed to help your knowledge stick. New concepts and areas to revise are delivered at the perfect intervals for long-term retention.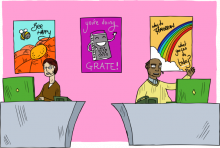 Help when you need it
Priority tech support: With our Premium and Pro offers, your technical support requests will go to the front of the line.
One-to-one learning support: Our Gold subscription allows you to communicate directly with our content team to ask questions, and make comments and suggestions.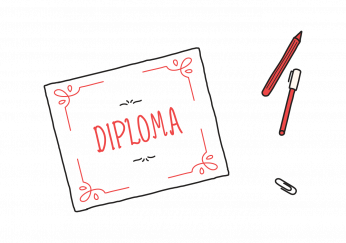 Assess your level and get certified
Personalized portfolio: Our free trial includes a complete level assessment. Track your progress in real-time, see current strengths and weaknesses, along with past improvement and future revision needs.
Professional diploma: You'll get a certificate of completion when you finish the course. Frantastique certificates are officially recognized throughout Europe.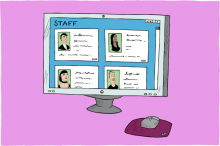 Handy tools for HR professionals
Dedicated Pro account: Manage students and check their progress with our integrated supervision area.
Blended learning: Frantastique & Teacher allows you to work with language school partners, combining Frantastique with their own face to face lessons.
Looking for pricing? Just visit our Online Shop.