For HR representatives, executives,
or university administrators.
Our Pro account allows you to test our products and have them tested,
assess your group's level, evaluate their needs, provide certified training, etc.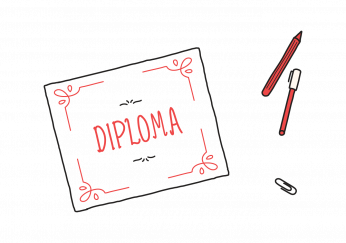 Level assessment & Certifications
Our free test includes a level assessment and a Pedagogical Assessment (a personalized pedagogical report). Upon finishing your training, Gymglish provides a certificate of completion (Gymglish Certificate) including detailed statistics on progress and participation rate.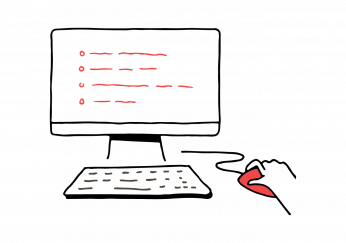 HR Supervision Tools
The dedicated HR supervision space allows training managers to monitor the progress of their students, as well manage accounts and subscriptions. It includes a dashboard showing the level, progress, participation rate for individuals and the group, etc.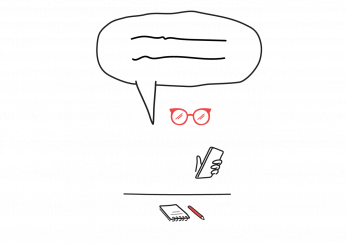 Teacher's brief
Gymglish & Teacher is an option for teachers to complement their existing classes (one on one, group, telephone, etc) with Gymglish's pedagogy and lessons. This 'Blended Learning' approach consolidates and records student errors, requests and points of difficulty, and lists them in a synthesized report for the professor before every course.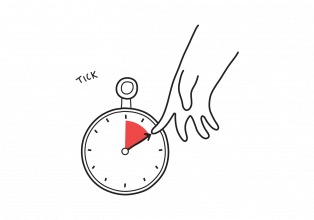 Memorization
To consolidate acquired knowledge, our learning method takes into account our natural tendency to forget things over time. For long-term memorization, our system designs an optimized revision schedule for each student.
Our goal: your motivation
A daily lesson
delivered straight to your inbox or app.
Microlearning
Only 15 minutes per day to improve your English.
A story
Funny stories with up-to-date topics, native accents and authentic cultural references.
Adaptive learning
Our AI software adapts each lesson to the needs and level of the learner.
Get a certificate of completion.
Looking for pricing? Just visit our Online Shop.
Thank you!
We've sent you an email - please click the link within it to confirm your registration.
Oops!
Your request has not been taken into account because your e-mail address already exists in our data base.
- If you wish to log in,
please click here.
- If you wish to re-test our course, please enter a different e-mail address.
- If you wish to contact our support team,
please click here.
Oops!
We weren't able to handle your request. Please contact our support team (support@gymglish.com) and alert them to the following message:


We apologize for the inconvenience.

The Gymglish team