Gymglish is available on smartphones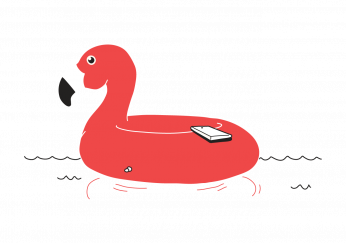 Gymglish English lessons are available on smartphones and tablets. Download the free Gymglish Mobile application from the App Store or the Google Play Market and link up your existing account:
No iPhone? No Android Phone? No problem.
Gymglish works on your phone's web browser. No apps required: you'll be redirected to Gymglish mobile version automatically.