Gabriela C. Story
The stories of others often inspire us in our own lives.
Here are some real stories from real people that inspire us — be sure to tell us your own!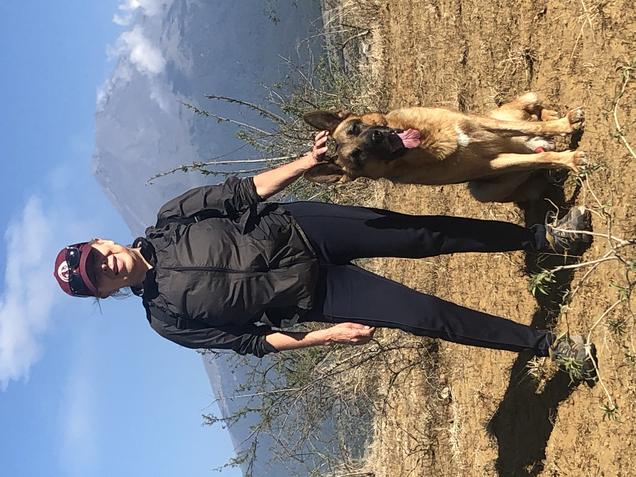 I discovered Frantastique by mistake and now I can't get enough of it. I lived in Paris for 30 years and now I live in Mexico. I love France and French culture, the people, the food... Now I am a huge fan of Víctor Hugo and Monsieur Therrien!
— Gabriela C. (Puebla, MEXICO)