Israel S. Story
The stories of others often inspire us in our own lives.
Here are some real stories from real people that inspire us — be sure to tell us your own!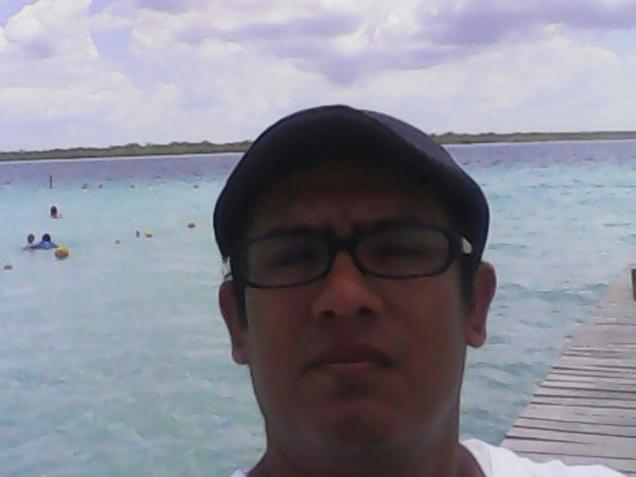 I studied French when I was younger but had to quit for various reasons. However, I like the idea of being able to take it up again and continue learning and maybe visit France or Canada to perfect it someday. I love the French language and I would love to master it and learn more about its culture and its people. Thank you for this opportunity! Greetings from Mexico, Playa del carmen. Estudié francés en mi adolescencia pero tuve que dejarlo por varias circunstancias. Sin embargo me agrada la idea de poder retomarlo y seguir aprendiendo y en un futuro visitar Francia o Canadá para perfeccionarlo. Es un idioma que me gusta mucho y deseo hablarlo a la perfección y conocer así mucho mas de su cultura, costumbres y su gente. Gracias por esta oportunidad! Saludos desde Mexico, Playa del carmen.
— Israel S. (Playa Del Carmen, MEXICO)