Christiane S. Story
The stories of others often inspire us in our own lives.
Here are some real stories from real people that inspire us — be sure to tell us your own!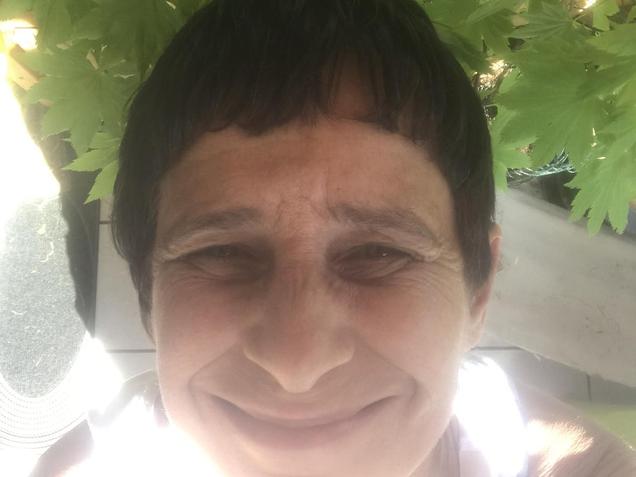 Hi there! I love travelling with the AIGF, I'm understanding more and more and I happily complete my lessons every day. I really enjoy the videos and the dessert clips - the poets and writers are also very interesting.
— Christiane S. (63322 Roedermark, GERMANY)