Don W. Story
The stories of others often inspire us in our own lives.
Here are some real stories from real people that inspire us — be sure to tell us your own!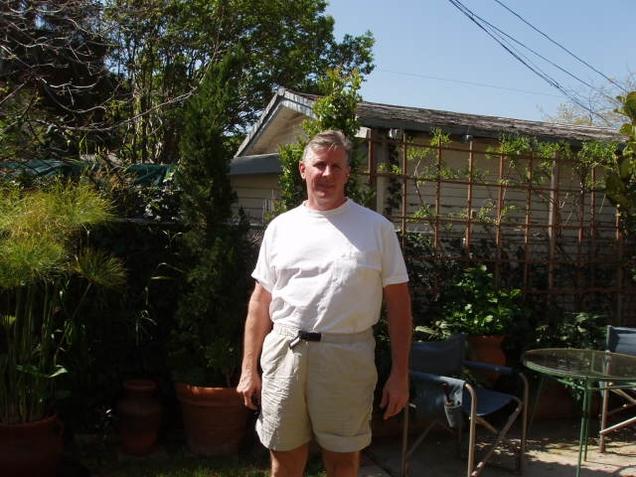 Your approach is light-hearted and the "spicy mode" humor makes learning fun and easy. Not being a natural academic, I've found Frantastique just what I need to improve my rusty skills since studying French in college some years ago. As a professional cook, French is engrained in my vocabulary and as an admirer of cultures my ear has improved and the light degree of discipline is just what I need for an intellectual workout.
— Don W. (Playas de Tijuana, MEXICO)