Ineke T. Story
The stories of others often inspire us in our own lives.
Here are some real stories from real people that inspire us — be sure to tell us your own!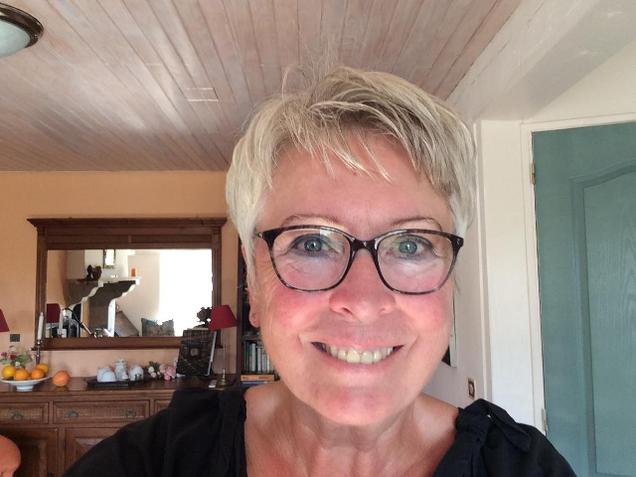 I have been living in France since October 2018. In order to learn the French language better and to fill my days during lockdown, I try to complete my lessons daily. My conversations with the French have improved greatly!
— Ineke T. (Cressy-Sur-Somme, FRANCE)