Irina M. Story
The stories of others often inspire us in our own lives.
Here are some real stories from real people that inspire us — be sure to tell us your own!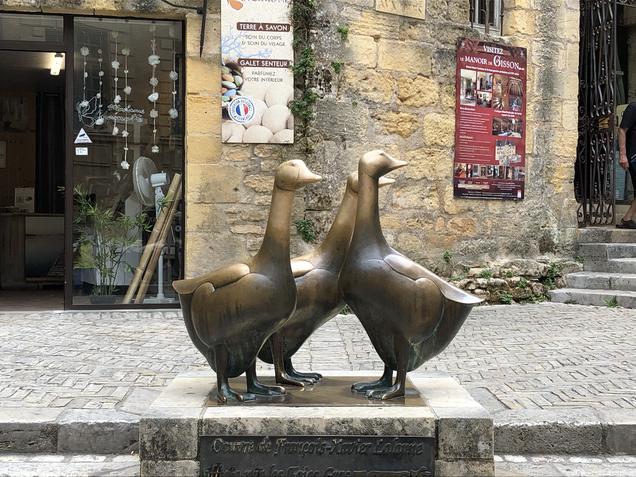 Thanks to Frantastique I can progress in the French language in a very entertaining way. Like many others here, I enjoy the short lessons in the morning which help me start the day in a humorous way. (FR) Avec Frantastique, je peux combler mes faiblesses dans l'utilisation de la langue française d'une manière très divertissante. Comme beaucoup d'autres ici, j'apprécie aussi les petites leçons du matin qui commencent la journée avec un tel humour.
— Irina M. (Freiburg, GERMANY)