Lary M. Story
The stories of others often inspire us in our own lives.
Here are some real stories from real people that inspire us — be sure to tell us your own!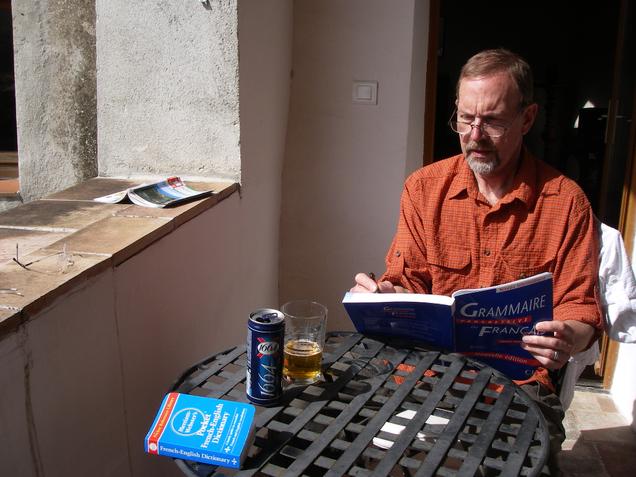 I love Frantastique, especially Fabienne and Bertrand. They keep me laughing. I also love Frantastique because it is about the only connection I have on a daily basis with Francophonie. Unfortunately, I do not have the opportunity to practice or use what I learn. I wish I did! But, Frantastique if a fun way for me to continue trying to improve and I carry a heavy guilt trip when I miss completing a lesson. Thanks for your lessons and especially your wonderful Gallic sense of humor!
— Lary M. (Hendersonville, North Carolina, UNITED STATES)