Paul K. Story
The stories of others often inspire us in our own lives.
Here are some real stories from real people that inspire us — be sure to tell us your own!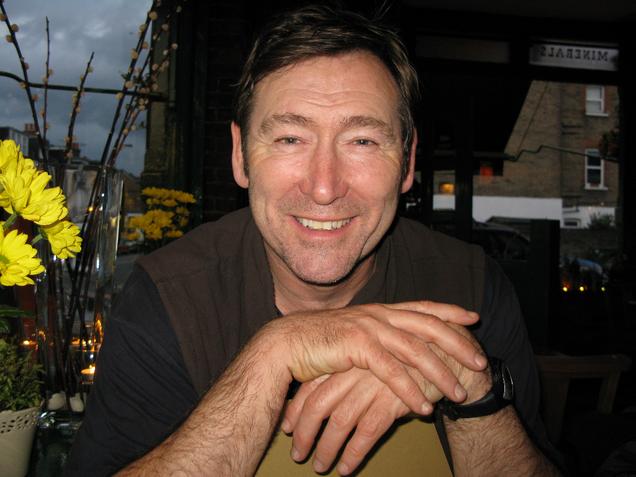 I was never taught foreign languages at school, and even English grammar was a struggle for me. I have been learning French at the Institute Français in South Kensington for the past 18 months, following a wonderful adventure of spending a month at a French language school in Antibes. I am now at level B2 there and I still struggle, but after having joined Fantastique in the past couple of months I have already noticed an improvement in my confidence in the class. I enjoy the Fantastique lessons and I do not feel 'alone' when doing them. It is an enjoyable 'escapade' during the day (often with a coffee) in one hand and I love the character of Gerard Therrien. The animation is a great means to keep my attention, as I love the culture of Bandes Dessinés in France. My goal with all this is to be able to speak well enough to join a very special and unique archaeological project in France - Guedelon - as a volunteer.
— Paul K. (London, UNITED KINGDOM)