Bobbie X. Story
The stories of others often inspire us in our own lives.
Here are some real stories from real people that inspire us — be sure to tell us your own!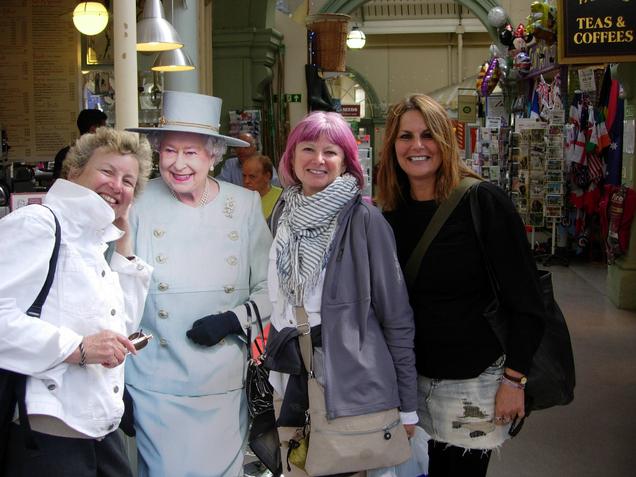 I love Frantastique! Especially when my French visitors say, "Wow, your french has really improved". Merci beaucoup !
— Bobbie X. (San Diego, UNITED STATES)