Jayne M. Story
The stories of others often inspire us in our own lives.
Here are some real stories from real people that inspire us — be sure to tell us your own!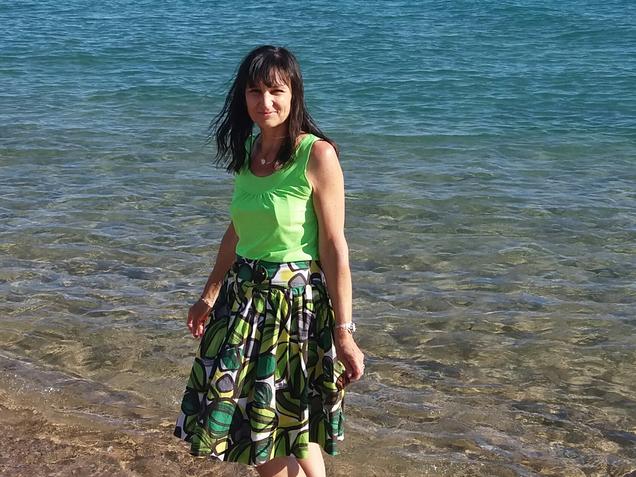 I learned French in school and liked it immediately. Then I was sent on holiday to France with my parents at age 16, and I booked us our hotel rooms as my parents didn't speak a word. Then years later, I worked in an export office and my kind French manager gave me online French lessons so I could speak to the French customers. Years later again, I divorced and I met a French man! Now I am learning again with gusto so that I can converse with his family. Frantastique is really fun and I look forward to the exercises. I try so hard to get 100% but not yet - however I don't know everything yet, do I? So, thanks so much Frantastique team.
— Jayne M. (Derbyshire, UNITED KINGDOM)