Raj M. Story
The stories of others often inspire us in our own lives.
Here are some real stories from real people that inspire us — be sure to tell us your own!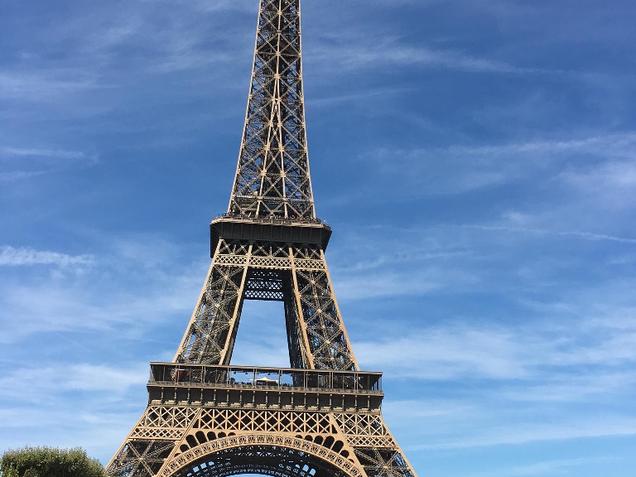 Frantastique is an excellent tool for learning French. I look forward to the email every morning and it blends very well with my morning coffee! It has different aspects of the language and culture, which makes learning thoroughly enjoyable.
— Raj M. (Pittsburgh, UNITED STATES)