Gene B. Story
The stories of others often inspire us in our own lives.
Here are some real stories from real people that inspire us — be sure to tell us your own!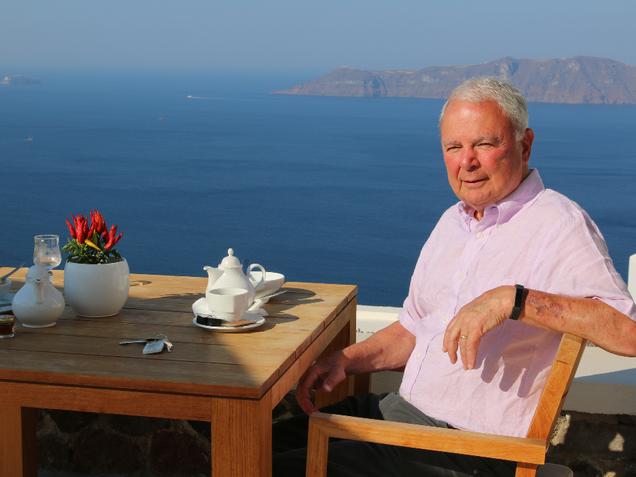 I have been assiduously working to become a French speaker over several years, working with a friend who was a high school teacher and with whom I Skype or Face Time every week or so, for an hour and a half, talking, and reviewing great French Literature we use to engage more deeply. I've deen through the grammar and rules stage, but what Frantastique does is remind me and strengthen my basics and identify further areas I need to focus on. I do it almost daily and enjoy the humor and "vie quotidienne" themes. Only suggestion is to allow slower listening, as I often cannot capture the idioms and words used in ''les histoires''. In sum, I'm sold on your product!
— Gene B. (Fryeburg, UNITED STATES)