Volker M. Story
The stories of others often inspire us in our own lives.
Here are some real stories from real people that inspire us — be sure to tell us your own!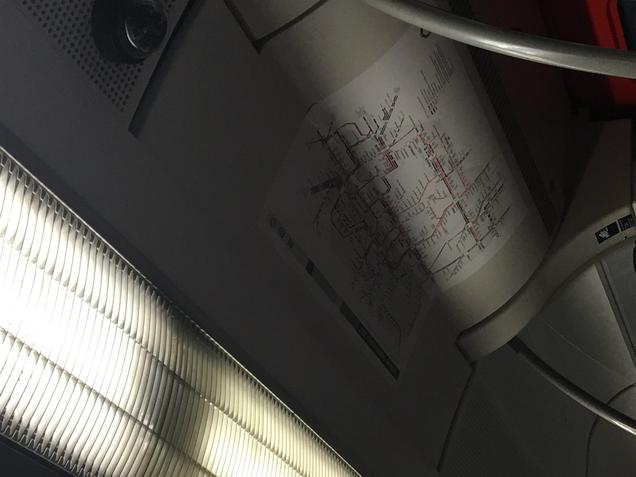 I really like your French course. After over 130 sessions, it feels like brushing the teeth in the morning, while i do my "Workouts" every day in Public transportation.
— Volker M. (Cologne, GERMANY)