Juliane S. Story
The stories of others often inspire us in our own lives.
Here are some real stories from real people that inspire us — be sure to tell us your own!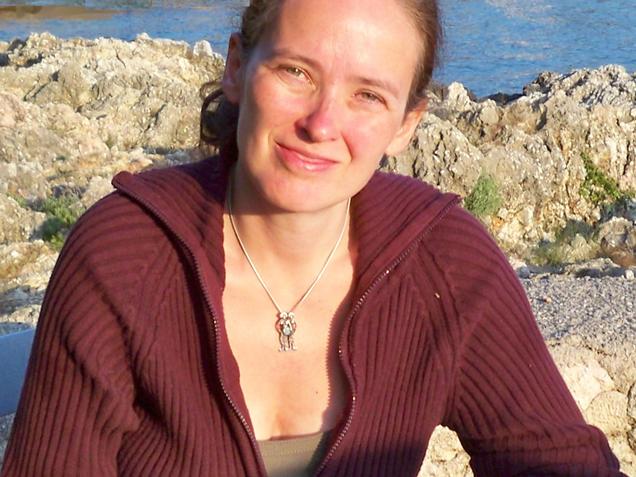 I learned French at school and I took it as the main subject passing the bac. Since then, 30 years have passed. During all this time I did not use it. This year, (2017) in April, we made a trip to Nice and I managed to speak a lot. And my joy in speaking this beautiful language came back. So I found Frantastique on the internet and it made learning a lot of fun. Little by little, everything came back and now I have plans to receive French speaking clients at my psychotherapy practice. I specialize in the needs of women. I have also taken individual lessons to get to that goal - and it gives me a lot of pleasure and I am very happy to have started this trip.
— Juliane S. (Berlin, GERMANY)