Susan W. Story
The stories of others often inspire us in our own lives.
Here are some real stories from real people that inspire us — be sure to tell us your own!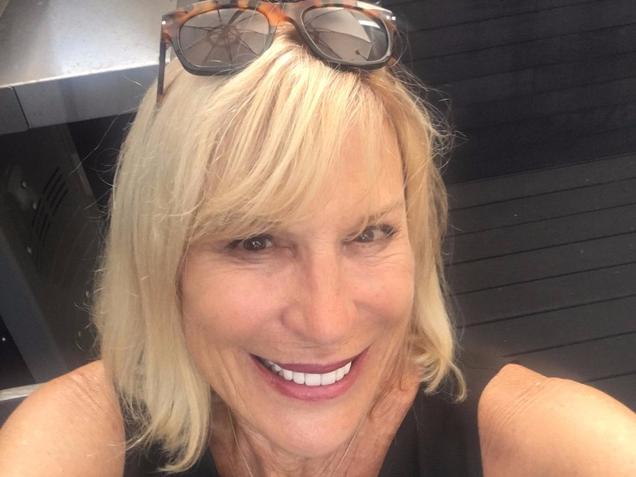 My husband and I bought a 13th century chateau in Gascony to change the music in our heads and because we didn't want to retire in typical American fashion. The property was livable but needed work. We had great contractors and slowly made the property a wonderful big family house. I started to study French as soon as we began to look at property in France. All of my focus was on speaking and communicating with friends and neighbors. I didn't care if I could spell. Then I started to read detective stories because the dialogues were useful. Finally I have started to work on the finer points and for that Frantastique is really useful. And it's amusing. I look forward to the lessons each day voila. Merci !
— Susan W. (La Jolla, UNITED STATES)