Damian Jerome K. Story
The stories of others often inspire us in our own lives.
Here are some real stories from real people that inspire us — be sure to tell us your own!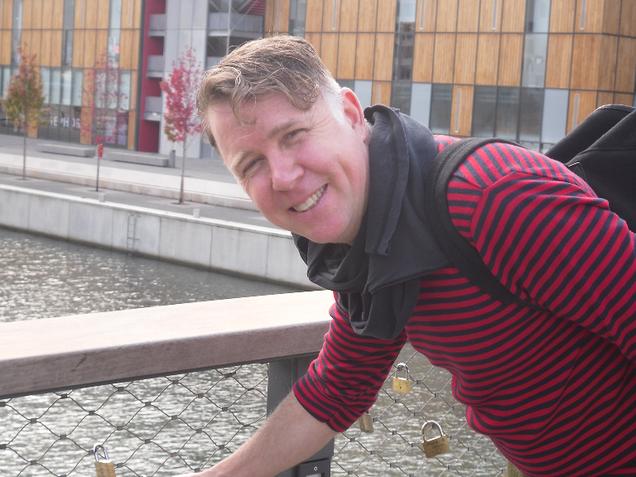 I have used Frantastique to supplement classes I have been taking via the Alliance Française. Living without very much exposure to French language means that I have to find other sources. Frantastique has been fun for that - the story lines are very funny and each day there is a new lesson attached to that story. I have been very happy with this.
— Damian Jerome K. (Canberra, AUSTRALIA)