Gina K. Story
The stories of others often inspire us in our own lives.
Here are some real stories from real people that inspire us — be sure to tell us your own!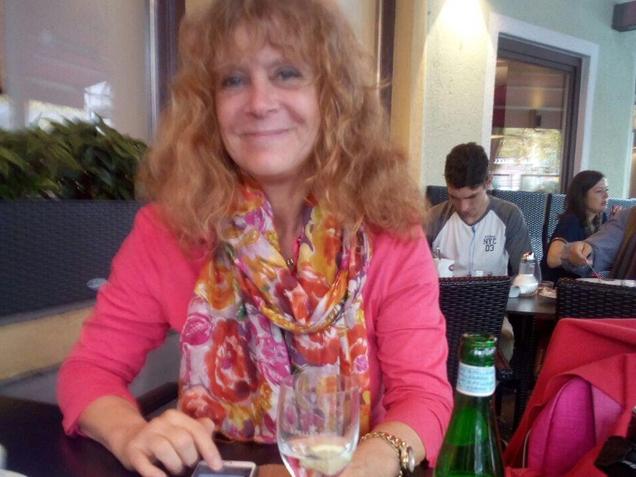 I went to an Ayurvedic resort and my neighbour was a French person. I was kind of about shy talking to her, as my french is only A2 level. By coincidence we found out that we are reading the same book: I in English and she in French. That broke the ice. Now we will form a tandem by email. She will write in English and I will write back in French. I loved this experience as we laughed a lot and the likeliness to read the same book in two different languages is not very high!
— Gina K. (Munich, GERMANY)