Shivam C. Story
The stories of others often inspire us in our own lives.
Here are some real stories from real people that inspire us — be sure to tell us your own!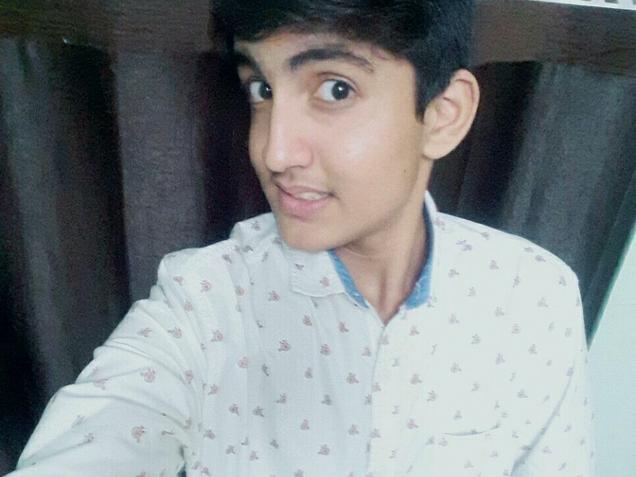 Hello, my name is Shivam Chaturvedi and I'm from India. I'm 15 years old. My dream is to settle in Paris. From Frantastique I have learned many things and I also see improvement in my French. Merci beaucoup Frantastique.
— Shivam C. (Indore, INDIA)