Frederick B. Story
The stories of others often inspire us in our own lives.
Here are some real stories from real people that inspire us — be sure to tell us your own!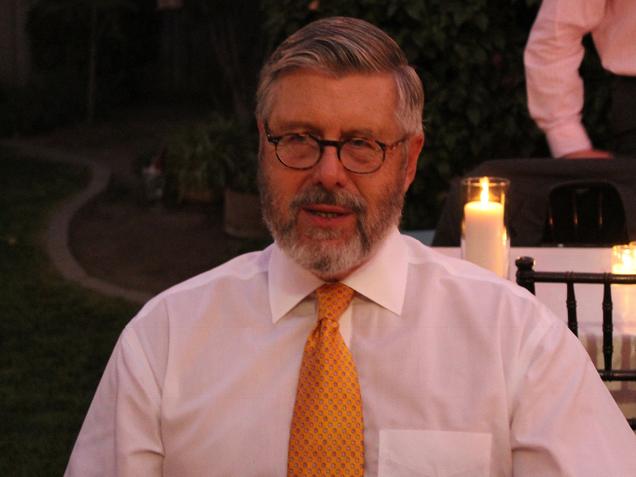 I have employed various techniques in my effort to master la belle langue. Frantastique is easily the most engaging, entertaining and effective I have found. I look forward to each lesson, and upon completion feel like I have made meaningful progress, often with a few laughs thrown in. An exceptional course. Well done!
— Frederick B. (San Francisco, UNITED STATES)