Jason L. Story
The stories of others often inspire us in our own lives.
Here are some real stories from real people that inspire us — be sure to tell us your own!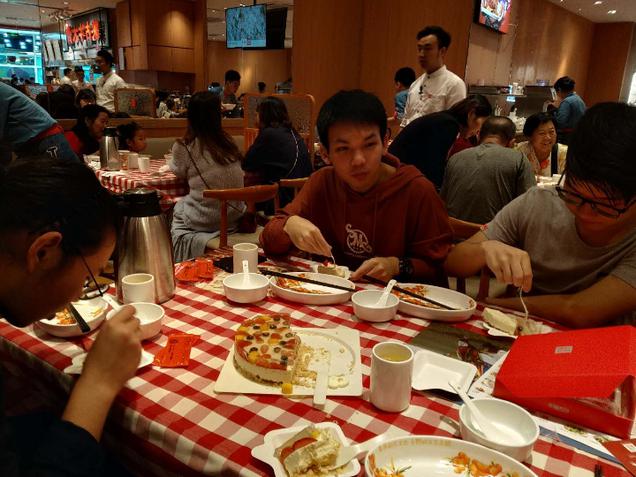 I am a heavy procrastinator, Frantastique has become my must-do every midnight. (which is also the deadline :P). Frantastique is quite unique, far too few of these kinds of lessons would keep me indulged and motivated. Thanks to Frantastique, the one that illuminates the my path towards such a majestic and melodious language.
— Jason L. (Shenzhen, CHINA)