Owen M. Story
The stories of others often inspire us in our own lives.
Here are some real stories from real people that inspire us — be sure to tell us your own!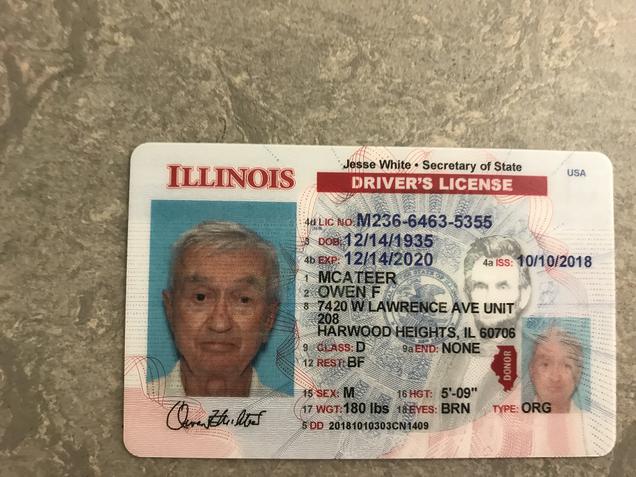 I just finished my 200th frantastique lecon. It has been quite a journey. I've enjoyed the friendship of Victor and his buddies in outer space. I have a better handle on French grammar because of the lessons and my vocabulary has been made a lot stronger. I do wish I could do better on understanding spoken French. Seems I have not improved a whole lot in that area. But I would recommend these lessons to anyone who wants to improve their French. It was fun and I learned a lot. One of my favorite French memories: About 30 years ago I took an Air France flight from Chicago to Paris. Shortly after take-off I asked the flight attendant: "Est-que nous aurons du vin avec le diner? Her response: "Autant que vous voulez, monsieur."
— Owen M. (harwood heights, Illinois, UNITED STATES)