Cigdem S. Story
The stories of others often inspire us in our own lives.
Here are some real stories from real people that inspire us — be sure to tell us your own!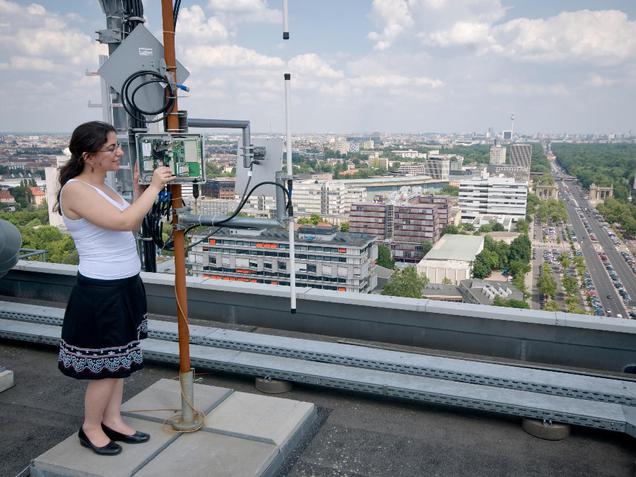 I am married to a French speaker, and I love how Frantastique makes me more comfortable in speaking French with him. I share a lot the cultural tidbits I learn with him - led to great conversations about French culture.
— Cigdem S. (London, UNITED KINGDOM)