Marjolein B. Story
The stories of others often inspire us in our own lives.
Here are some real stories from real people that inspire us — be sure to tell us your own!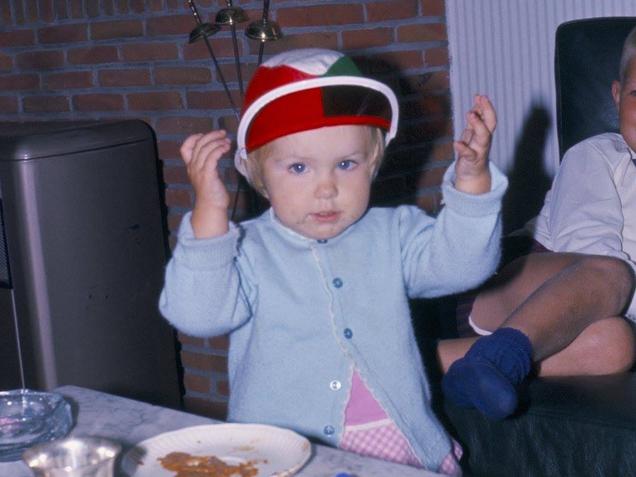 In this picture I was very little, and we lived in France, in Chateauroux. Unfortunately we moved back to the Netherlands and later on I lived in Germany for most of my youth. Three years ago I thought it was time to improve my French, and Frantastique helped me a lot! I am much more confident now, and improving every day.
— Marjolein B. (Rotterdam, NETHERLANDS)