LAURA ANDREA L. Story
The stories of others often inspire us in our own lives.
Here are some real stories from real people that inspire us — be sure to tell us your own!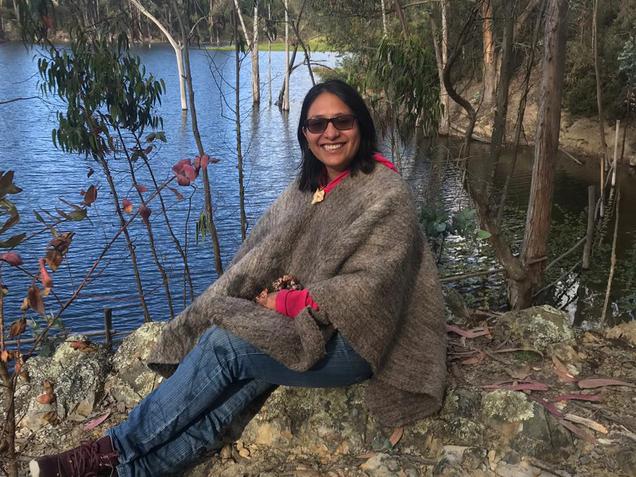 I searched for an online course because I don't have much time. I really like Frantastique because it's very simple, and I learn new things every day. It is also very funny. I think I'm improving my French skills. I highly recommend it!
— LAURA ANDREA L. (Bogotá, COLOMBIA)