Monica T. Story
The stories of others often inspire us in our own lives.
Here are some real stories from real people that inspire us — be sure to tell us your own!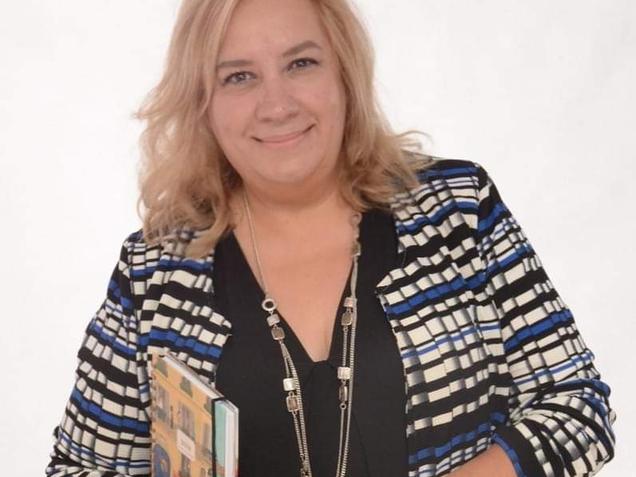 I found you by chance, I wanted to improve my French (which I studied a long time ago) and as I work in e-learning in non-traditional formats, I became interested in the pedagogical design! What a good way to combine humor, revisions, personalization, and a clear, minimalist, pleasant design! I congratulate you! I am anxious to do my new lesson!! You don't need an Argentine specialist, with a lot of experience and a little crazy ideas about education, to do something together in Paris? I'm going there for a walk in April 2020! I would very much like to meet you! (ES) Los encontré de casualidad, quería mejorar mi francés (que estudié hace mucho tiempo) y como trabajo en elearning en formatos no tradicionales, me interesé en cuanto vi su diseño pedagógico!. Qué buena forma de combinar humor, seguimiento, personalización, y un diseño claro, minimalista, agradable! Los felicito! Estoy ansiosa por hacer mi nueva lección!! No necesitan una especialista argentina, con mucha experiencia e ideas un poco locas sobre la educación, para hacer algo juntos en Paris? Voy para allá a pasear en abril 2020!! Me gustaría mucho conocerlos!
— Monica T. (Buenos Aires, ARGENTINA)